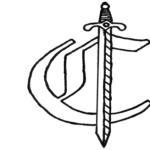 At Oak Level Baptist Academy, you'll find an active athletics program. Our students enjoy basketball, baseball, softball, soccer, as well as additional activities to assist in athletic development of your student.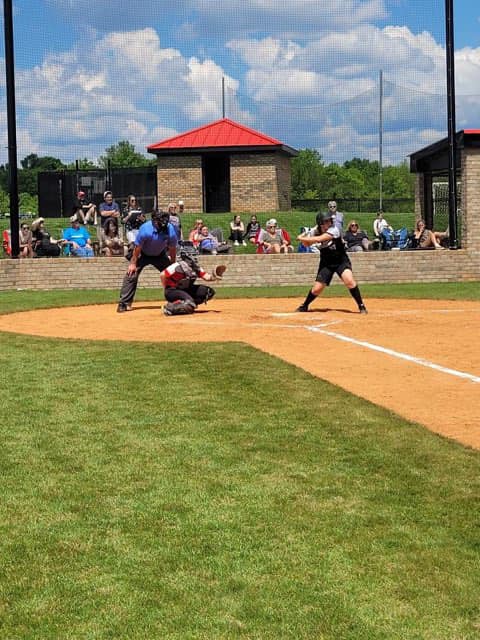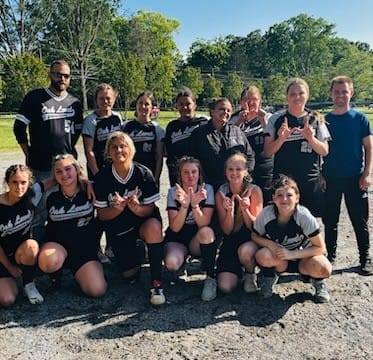 Congrats Lady Conquerors!
Congratulations to our 2023 softball team for a record season. The team placed second in the North Carolina Christian School Association Championship. Thank you to our players and our coaching staff: Coach Inman, Coach Smith, Coach Tilley, and Mrs. Taylor!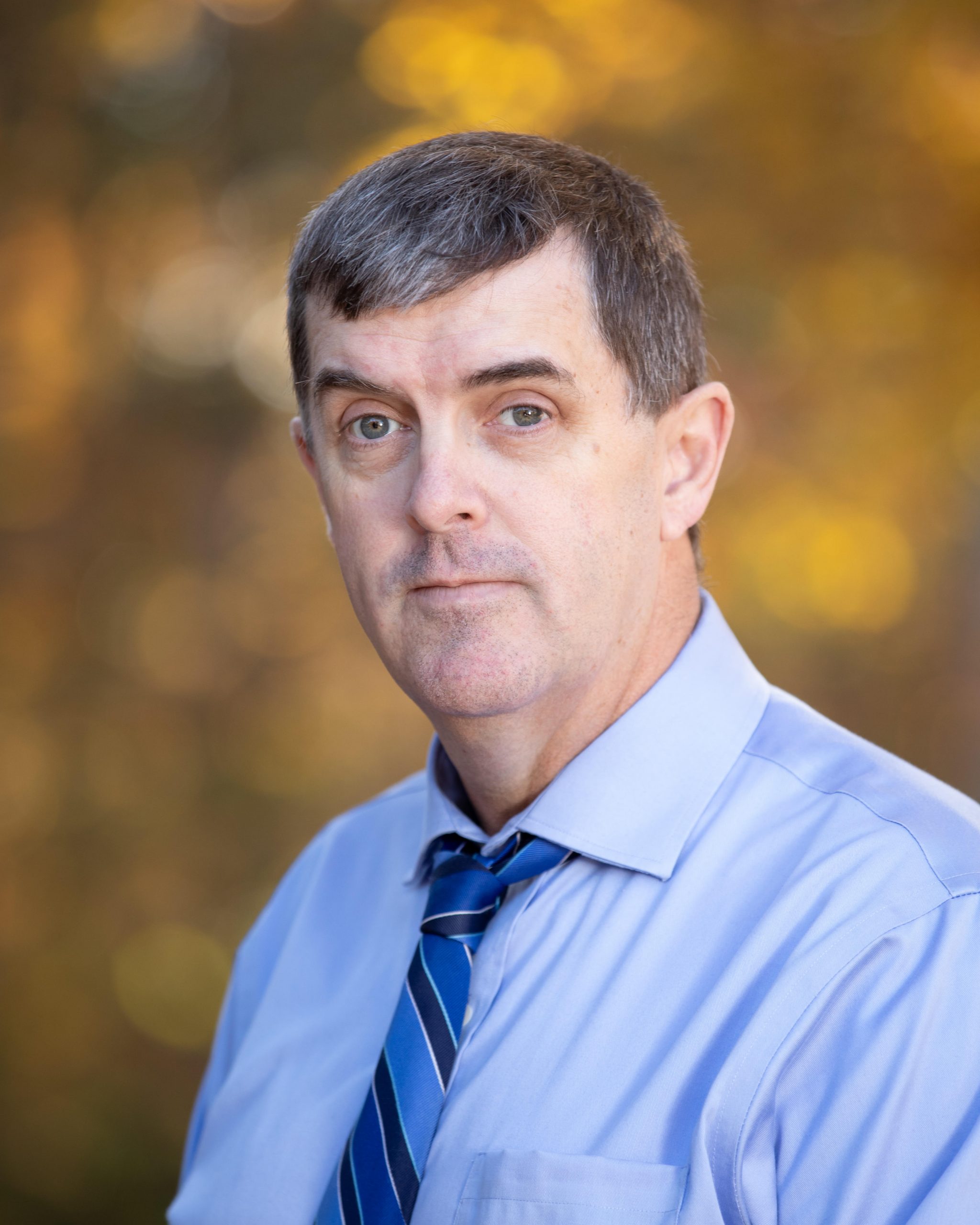 Meet our Athletic Director
Clay Walker has served as the Athletic Director for all of Oak Level sports for 23 years. Prior to leading our conquerors, Coach Walker coached several Rec League teams locally. Coach Walker has a track record of care for his teams, and led the conquerors to win the NCCSA Mens Basketball State Championship in 2011. 
Oak Level offers athletic options for Grade 5 through Grade 12. There are fall and spring options. Let your student get involved!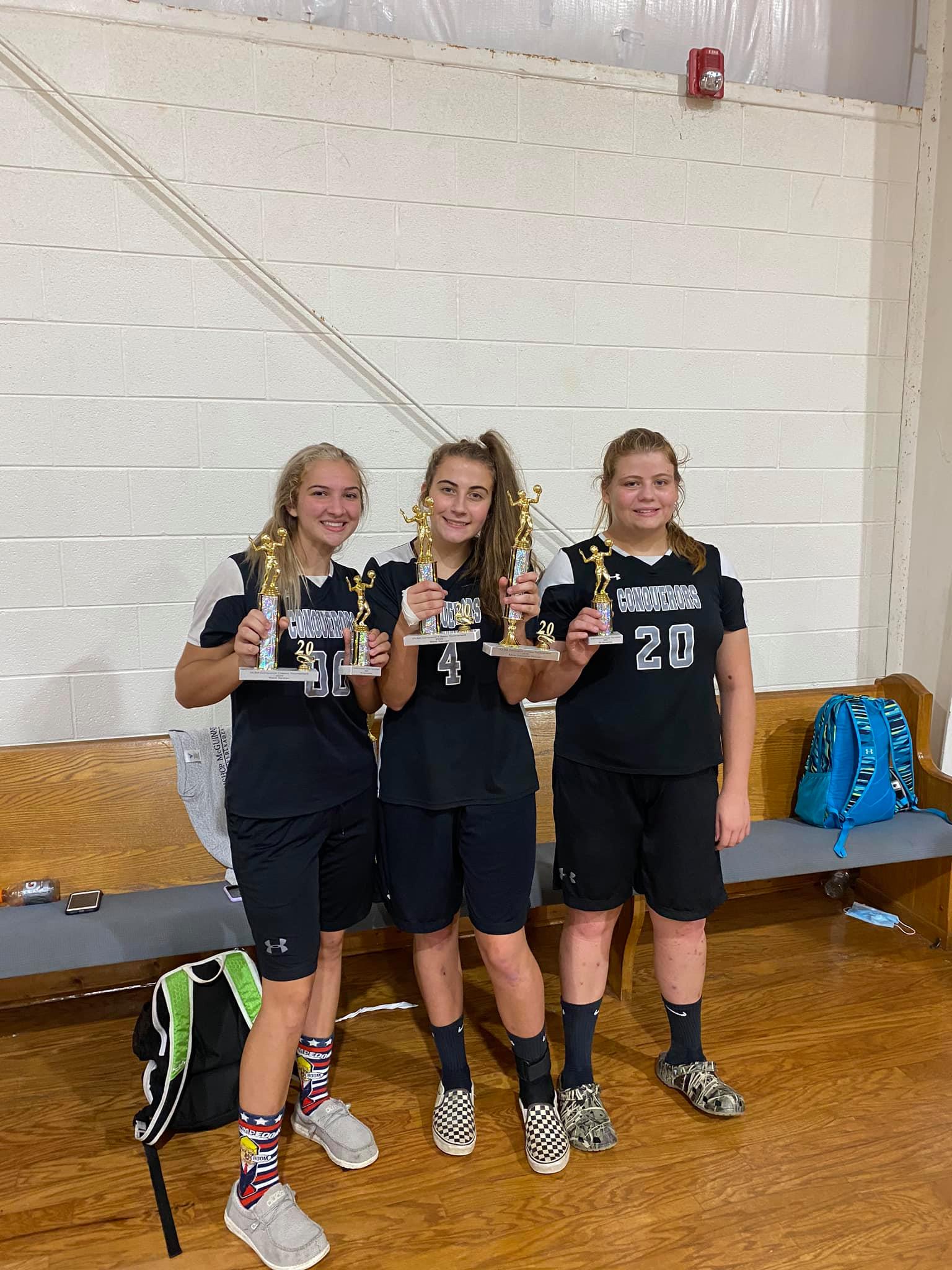 JV/Varisty Women's Volleyball
JV Mens Soccer
JV/Varsity Mens Basketball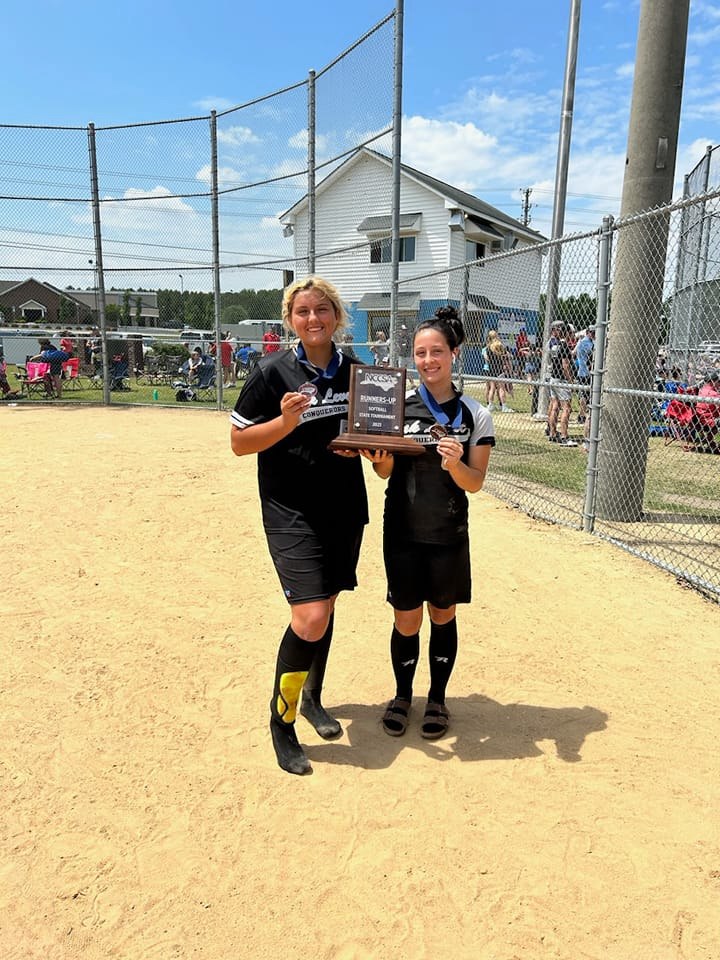 JV/Varsity Women's Softball
JV/Varisty Men's Baseball
Call For More Information
Get Your Student Involved In Our Athletic Program!