At Oak Level, your students will enjoy a Christ centered environment where they are academically challenged and spiritually equipped for life. Learn More about us below. 
"Nay, in all these things we are more than conquerors through him that loved us." – Romans 8:37
At Oak Level, our students learn that they are more than conquerors through Christ. 
We strive to provide our students with a wonderful educational opportunity. We are committed to the Word of God, and each academic and extracurricular task is participated in with a Biblical Worldview. 
We desire that all of our students here at Oak Level grow and succeed in all areas of life. We provide our students with several tutoring assistance programs and more to ensure their quality of education is met with excellence. 
We would love to connect with you, and partner together in raising your student to be the best they can be for the Lord Jesus Christ.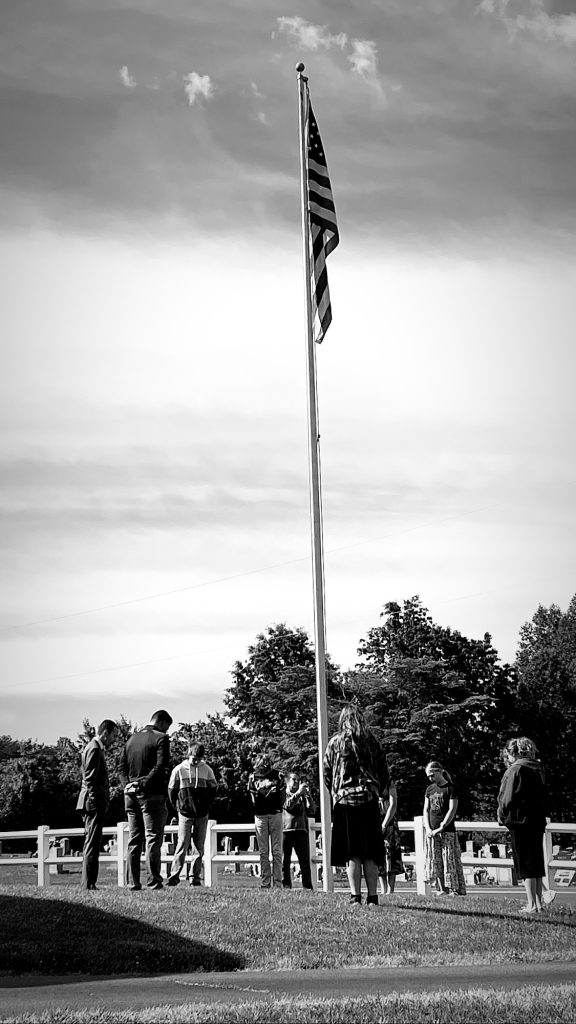 Oak Level is an affordable life skills academy that prepares all students to succeed through a heightened focus on the Lord Jesus Christ. 
Have any questions? Please call our school offices at (336) 643-9288.