OLBA is just as much family as it is school! Students enjoy a fun and enjoyable learning experience each year here at Oak Level. Making friends and great memories is something each student enjoys each year. While we desire for your student to remain challenged academically, we also desire for them to enjoy their school, their class, and the activities we participate in!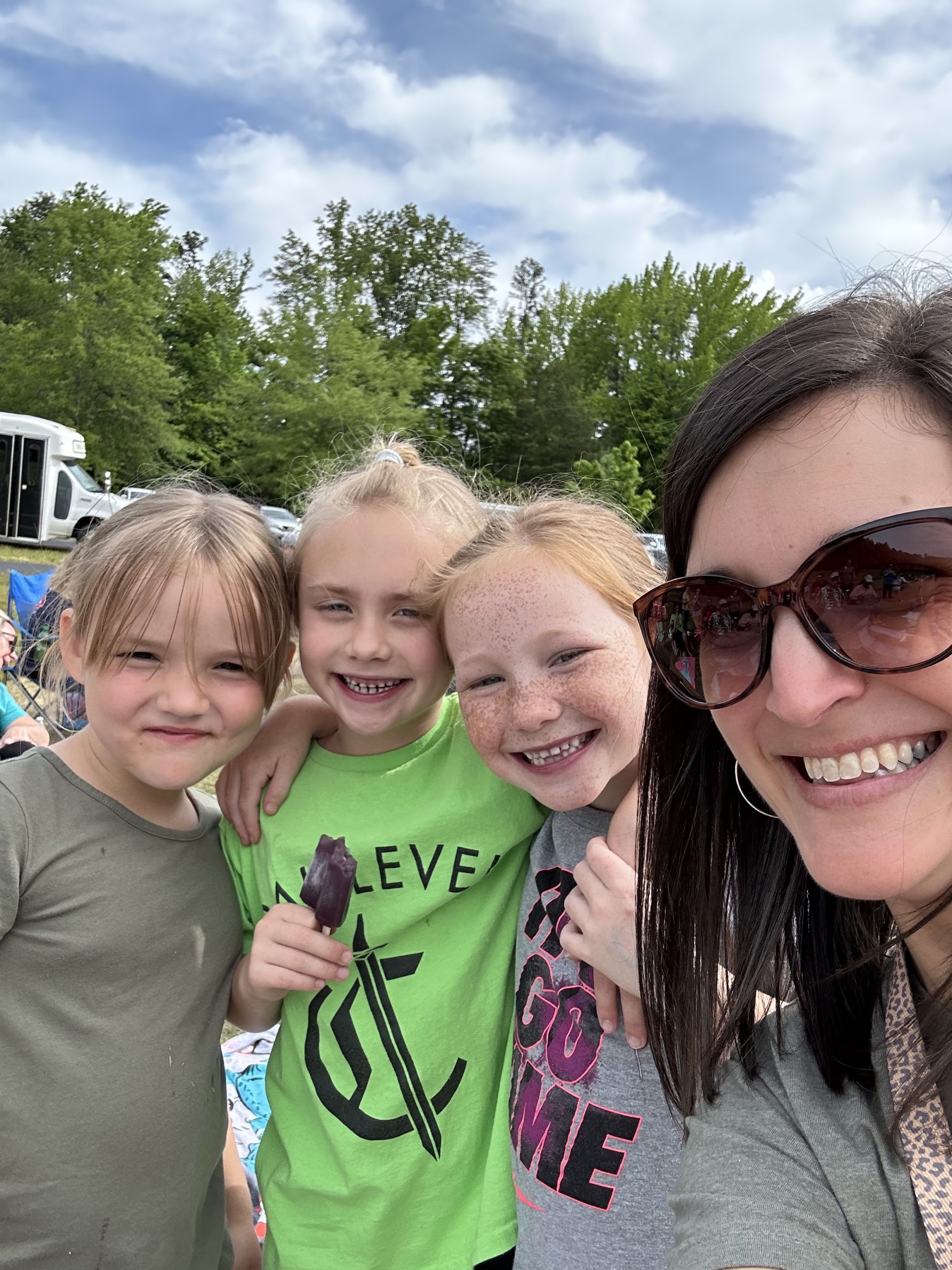 At Oak Level, your student will enjoy an academically rigorous program, a spiritual emphasis on the Gospel of Christ, and an overall excellent experience. 
01. Academically Challenging
Each student will be challenged Academically here at Oak Level
From the classroom, to Chapel, to sports activities, your student will be taught the Word of God. 
From our several fundraisers, annual Christmas Program, and sports programs, your student will flourish socially. 
Please take a moment to review our student handbook. This will serve as our student code of conduct, and each student will be held accountable to this document.